With a few simple steps, you can set up an Orbis Online Fundraising Page on our platform. You can describe the content and details of the fundraising activities. You can easily promote the page to your friends and set a fundraising target. Once you successfully launch the fundraising page in Orbis, your supporters can donate directly to Orbis via online, which help to raise funds for charities to support the blindness. Online fundraising also save your time and reduce trouble of collecting donations.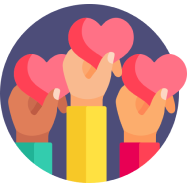 Submit activity details, fundraising target and organizer's information.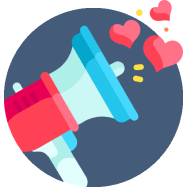 Orbis Hong Kong will verify the page of your corporation/ school/ organization. As soon as your page is approved, we'll send the organizer the online fundraising page's link via email. Please share the charity initiative of your corporation/ school/ organization to your staff, school mates and members by either forwarding them the direct link or sharing via a social network.
(Approximately three working days)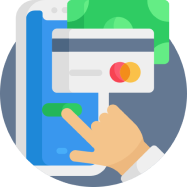 Visitors to your corporation/ school/ organization's page can donate online via credit card and we will issue them a receipt according to their submitted personal information. The organizer can also check your latest fundraising figure, donor list and supporting messages on your fundraising page from time to time.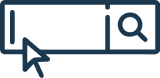 Start creating an online fundraising page now
For enquiries, please contact development colleagues at (852) 2508 7024 or
info.hk@orbis.org
.
Online Fundraising
Support organisations that are raising money for Orbis!